Sam

Adam-Day

(he/him)

AI and Mathematics PhD Researcher at the University of Oxford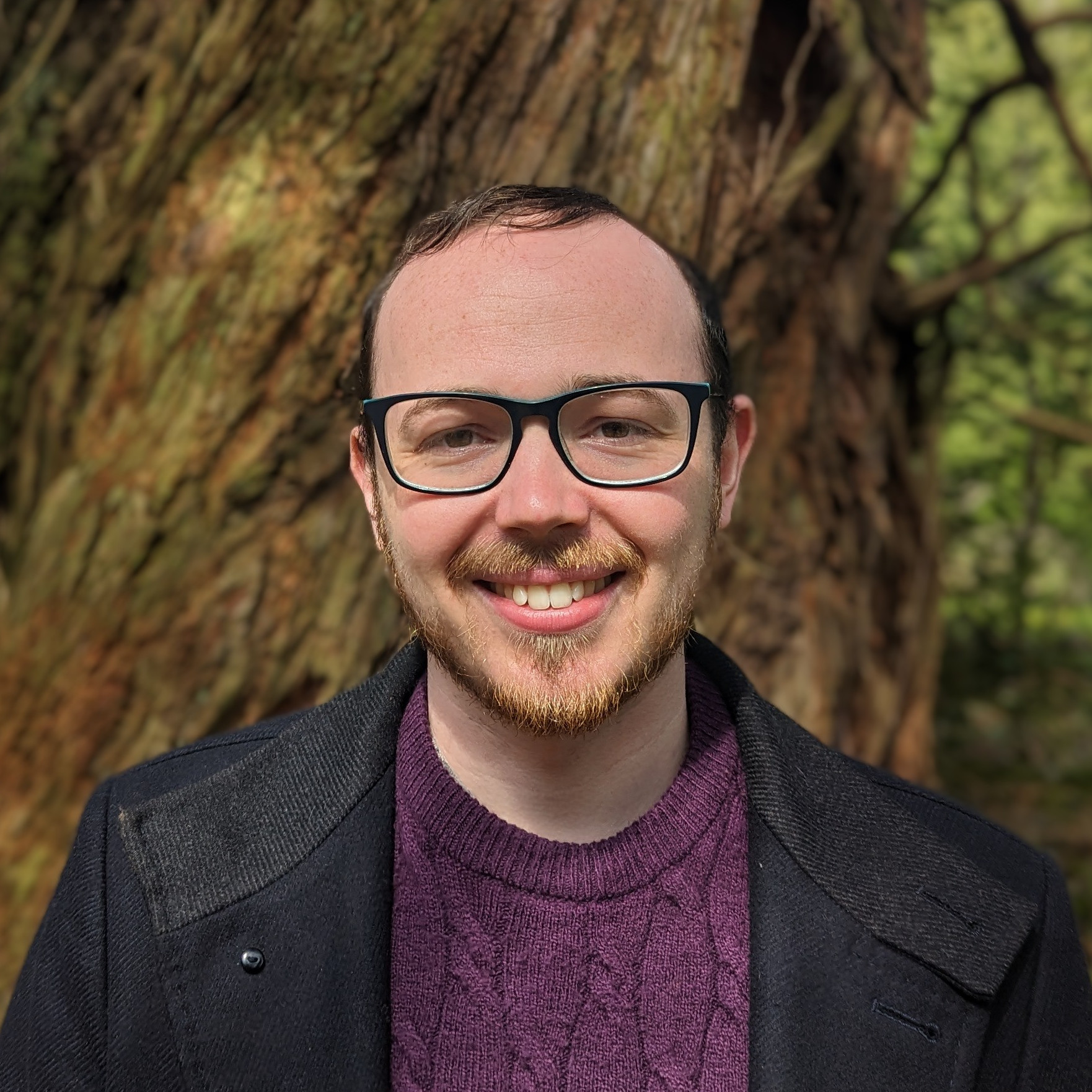 I am interested in various topics related to ML/AI, specifically AI safety. Currently I am in my final of a PhD at the Mathematical Institute of the University of Oxford.
Check out my GitHub page.
The following are broadly my current research interests. See also my list of publications.
Multi-agent cooperation
Graph machine learning
Active learning with large language models
Logic/set theory
The best way to contact me is by email: me@samadamday.com.
In Proceedings of the 37th Annual Conference on Neural Information Processing Systems (NeurIPS), 2023

Topology and its Applications, 2022

The Journal of Symbolic Logic, 2022